R-20
SOPRA-XPS 30 is a thermal insulation board made of rigid extruded polystyrene with shiplap or square edges on its four sides. It is composed of closed cell foam. It is mainly used as a thermal insulation for SOPREMA foundation walls systems and under concrete slabs where the applied loads do not exceed 30 psi. Compliant with CAN/ULC S701.1 Type 4.
Benefits
Exceptional water and moisture resistance
Durable and strong
Superior initial and long-term thermal performance (R-5/in)
Tests and certifications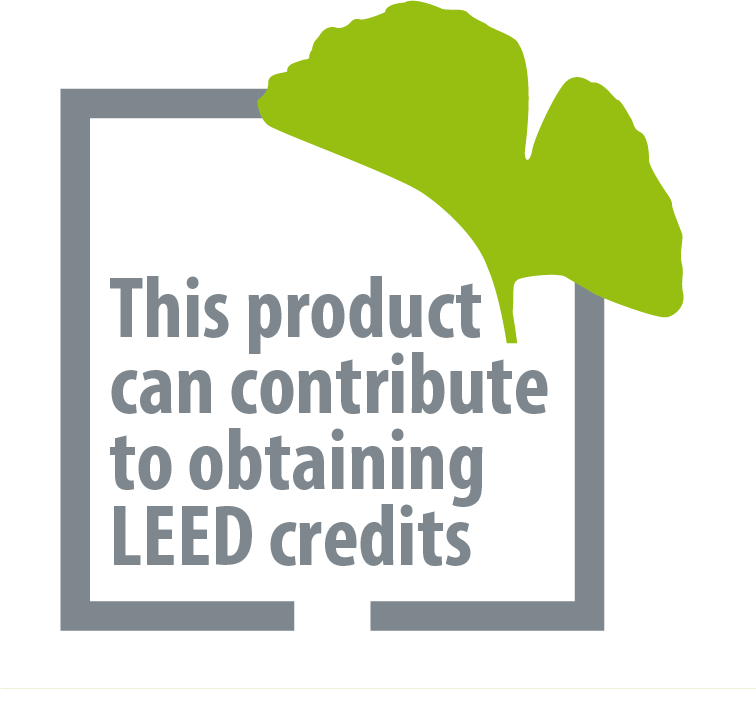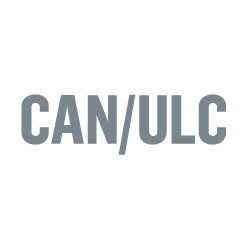 Free shipping in Montréal area and south shore of Montréal with an order of one pallet of 24 and more units.
99.92% less GHG emissions than its old formula.
The new formula of the SOPRA-XPS range mainly substitutes the use of HFC-134a and CO2 with a global warming potential (GWP) of 1300 against a formula composed of hydrofluorolefin (HFO) and CO2 with a PRP of 1. In terms of impact on the product's PRP, this is a reduction of at least 99.92% compared to the old formula.
-EVALUATION : A best buy for customer satisfaction!
*******************************************************************
-ETHICAL CERTIFIED FOR LOCAL SALES : NO
-ETHICAL CERTIFIED FOR EXPORTATION : NO
-COUNTRY ORIGINS: Québec
-ECOLOGICAL PRODUCT : Yes
-ORGANICS CERTIFIED: NO
-TEST SOURCE: Send us test link!
Could be different from the picture.
-Price subject to change.
-LEGAL WARRANTY: 5 years.
-Price F.O.B. Montreal, Quebec, Canada. Online special price only.
-We are looking for ethical certified products! Contact us!
-List of countries to boycott.: www.ethicalcertification.org
-CONVERSION in your currency here: http://www.xe.com/ict/

-Continue to shop! Many items with free shipping.
30 PSI. 4" x 2 x 8'. Thermal insulation board Soprema SOPRA-XPS 30
Brand: Soprema
Product Code: 44373-4-côté ou 44436-droit
Reward Points: 59
Availability: Discontinued product
115.00$ CAD

69.00$ CAD

Price in reward points: 11500
---
Available Options
This product has a minimum quantity of 624
Related Products
Tags: Thermal, insulation, board, Soprema, SOPRA-XPS, 30, 4, x, ", 8, 2, 30, psi, extruded, polystyrene, Montreal, Quebec, Canada